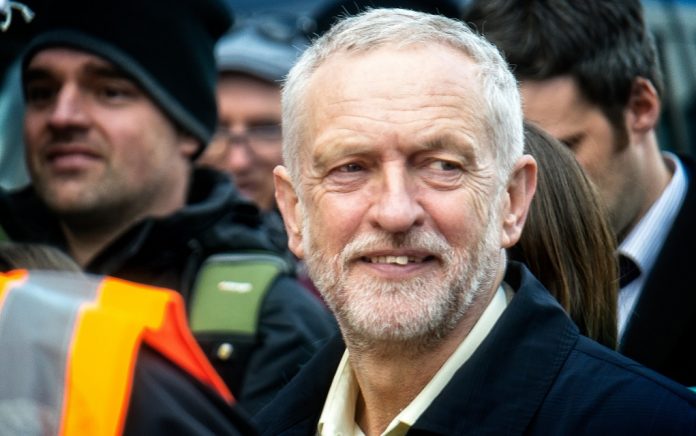 Jeremy Corbyn is set to try and win the SME vote ahead of June's general election by introducing policies aimed at preventing late payments and cutting red tape.
In a speech at the Federation of Small Businesses, the Labour leader will reportedly also lay out plans for regional investment banks to help small businesses get funding.
He will also name and shame large firms that he says pay their suppliers late.
"Cash is king for any business, and big companies are managing their cash by borrowing interest-free from their suppliers," Corbyn will say, according to The Independent.
"Some of the biggest names in business are holding cash piles that don't actually belong to them. It's a national scandal. And it's stopping businesses from growing and causing thousands to go bust every year. It kills jobs and holds back economic growth."
Corbyn's plans will also reportedly relieve small businesses of quarterly tax reporting and require companies bidding for public sector contracts to pay their suppliers within 30 days.
"We will support those striving to make a living through self-employment and in small businesses," he will say. "Not just because it is the right and fair thing to do, but because millions of jobs and the future of our country depends on it."
The small business measures will apply to all firms with a turnover of less than £83,000.
The UK's political parties are setting out their manifestos after prime minister Theresa May announced plans for a general election on June 8th earlier this week.
"Division in Westminster will risk our ability to make a success of Brexit, and it will cause damaging uncertainty and instability to the country," she said in a speech outside Number 10. "So we need a general election and we need one now.
"Because we have at this moment a one-off chance to get this done, while the European Union agrees its negotiating position and before the detailed talks begin."
---
Photo from Garry Knight (Public Domain)