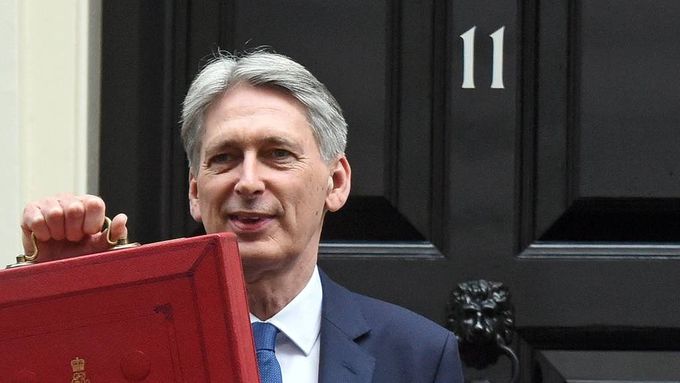 Edward Hardy, economist at World First, on today's budget:
Today's budget certainly towed the line; Chancellor Philip Hammond's reforms were predictable – just as he intended. However, the announcements were less gimmicky than previous budgets and tied to the prime minister's agenda of social inclusion, pragmatism and future proofing of the economy.
This year's growth forecast has been upgraded but, crucially, longer-term growth expectations have either remained unchanged or been revised lower, suggesting the OBR believes recent economic strength is a front-loaded outlier, not a new normal. Other tax tweaks are to be net neutral in fiscal terms, despite Hammond quietly conceding that public spending will still be running £100bn higher as a direct result of the EU referendum result last year.
In today's Budget, the Chancellor was quick to provide relief for SME brick and mortar businesses from rising business rates but, in upcoming tax reforms, announced he is to begin targeting the online economy for the first time. The details of these policy changes will be released in due course, but a stiff increase in the tax burden on those selling online could be a major hindrance to the UK's booming ecommerce community. This is likely to be felt in the north of England in particular, which accounts for over 30% of the UK's online exports.
On the other hand, the budget clearly sees any digital taxation as justified given the investment this government will be making in technical skills, the domestic workforce and a revitalised and regenerated training system for all young adults. It therefore suggests that a tax loss now will result in a productivity gain in the future.