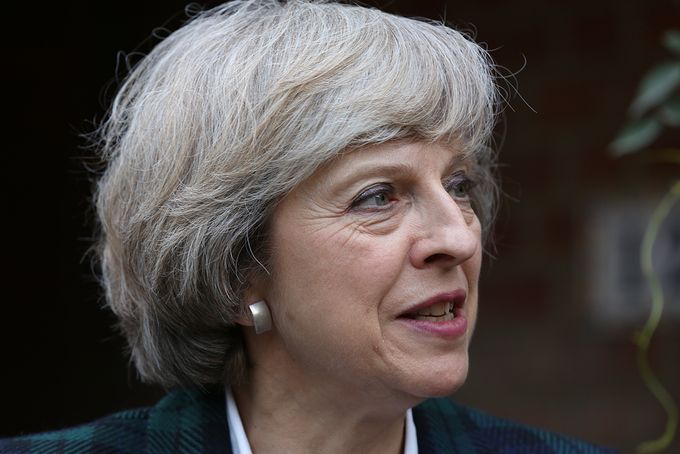 Theresa May has been urged to focus on the long-term economic stability of the country by the Federation for Small Businesses (FSB).
Mike Cherry, chairman of the FSB, says Britain's new Prime Minister needs to take immediate action to build small business confidence following the country's vote to leave the EU and the change in leadership.
He said: "The new Prime Minister will decide the UK's approach to EU negotiations, and she must ensure that smaller firms' interests are taken into account – simple access to the single market, the ability to hire the right people, continued EU funding for key schemes and clarity on the future regulatory framework.
"We also call on Theresa May to guarantee non-UK EU nationals, many of whom run their own small businesses or are employed by small businesses, to be granted the right to remain in the UK both during the negotiations and thereafter – and to use the negotiations to ensure that UK small firms and the self-employed who work in the EU can continue to do so."
Key areas for the new PM to focus on as suggested by Cherry include: infrastructure projects like airport expansion, HS2, energy security and the Northern Powerhouse as well as delivering on business rates pledges and changing plans for quarterly tax returns.