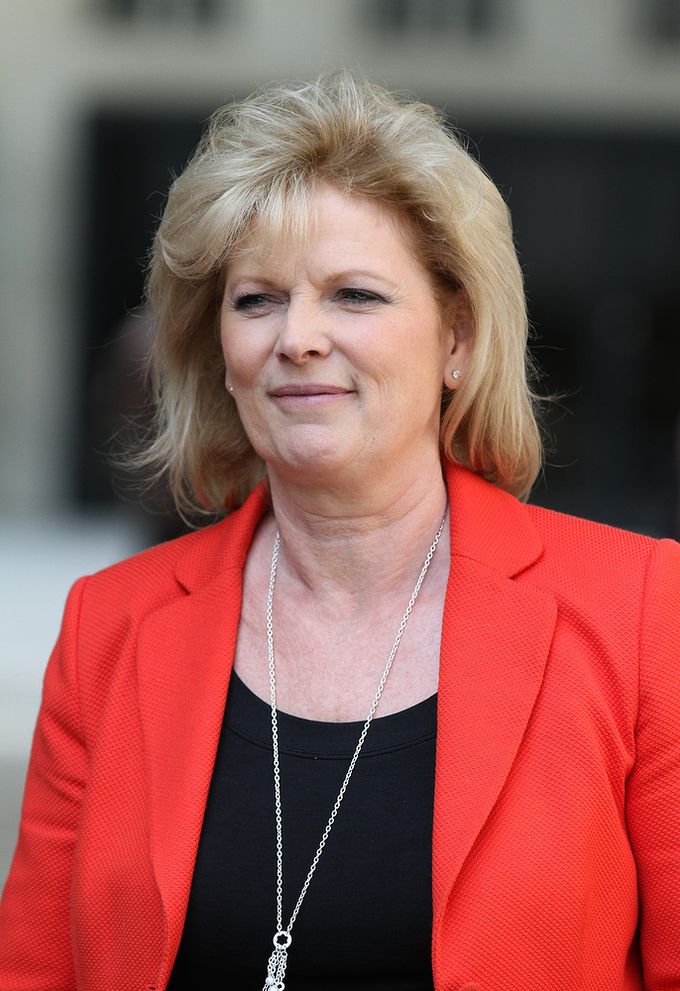 I know in the wake of the monumental vote to leave the European Union, there has been a feeling of trepidation and uncertainty amongst the business community. Not only for those who trade with the EU, but also those worried about the more general economic outlook for the UK.
I can't pretend to you that there won't be choppy waters ahead but what I can assure you is that creating stability and confidence in our economy is the government's number one priority.
The week after the result Sajid Javid and I held a roundtable of major business leaders and business groups to listen to your immediate reaction and concerns and I was pleased that the FSB was present at that meeting.
On 7 July we also held the first meeting of our Inter-Ministerial Group, a meeting of Ministers from across Whitehall, on how we coordinate support for business and the economy going forward. This group will meet every fortnight.
And the Prime Minister will be hosting a roundtable to look specifically at the challenges faced by small businesses.
But as well as talks and meetings, I know you want quick actions to put the confidence and stability in the economy that all businesses want.
I was pleased to see the Bank of England announce they were easing capital requirements on banks to free up to £150bn for lending. I don't want to see access to finance for our small firms drying up and I hope as well as banks continuing to lend, our growing alternative finance sector continues to provide new methods of financing for our SMEs.
The Chancellor has indicated further tax cuts for businesses to come and I want to see us press on with commitments made in the last Budget, particularly on business rates. Back in March, the Chancellor announced the biggest ever cut to business rates, permanently extending and doubling business rates relief, meaning 600,000 small businesses pay no rates at all and another 250,000 will have reduced bills. He also announced that from 2020, business rates will be indexed to the lower CPI inflation measure rather than the higher RPI. The next government that will be in place in September needs to make sure we implement these measures as soon as possible.
I would also like to see infrastructure projects being brought forward and in particular, upgrading our broadband and mobile phone networks so businesses have the basic services they need to compete in the 21st century market place.
In 2008, we faced the biggest financial crash in living memory and our worst recession for 100 years. Working together, we weathered that storm and became the fastest growing economy in the advanced world with a record number of businesses and record number of people in work.
And our economy is now on a far stronger footing to weather whatever turbulence there is to come.
It won't be plain sailing. But I can promise that in me, you will continue to have a champion and the new government will continue to understand that our job is to make life as easy as possible for you to get on with what you do best: running firms, creating jobs and driving growth.